Thursday's activities: High School Softball Regionals 1pm in Tushka High School Baseball Districts 4PM in Cordell MS and HS Band Concert 7PM followed by Vocal in our auditorium
Just a reminder to get your 2021-22 Through the Eyes of the Bulldog yearbook purchased. Order forms are available in each office or you can order online at
www.yearbookforever.com
and select Minco Schools.

This Tuesday at 7PM we will have a meet and greet with new coaches Nathan McGregor, Tyler Roberts, and Allan McClung. Also, pending board approval, our new girls basketball coach will be announced, and a meeting with him and all the girls grades 5th to 12th who are interested in playing basketball next year and their parents. This will take place in the auditorium. Thank You, Kevin Sims Superintendent

Please see the scheduled events for the end of the year... MINCO PUBLIC SCHOOLS: End of Year Activities April 23rd Wizard of OZ 6:00 April 24th Wizard of OZ 2:00 April 28th Band/Vocal Program 7:00 May 5th FFA Banquet 6:30 May 8th Baccalaureate 6:30 May 9th AthleticAwards 6:30 May 10th Senior Assembly 1:30 May 10th Academic Awards 6:30 May 12th Elementary Awards TBA May 13th Graduation 7:00

Minco High School is currently taking applications for the position of Head Girls Basketball Coach for the 2022-2023 school year. The teaching field is open. The successful candidate needs care and prevention of athletic injuries and a CDL bus license or the ability and willingness to obtain one. Please send resumes, references, and teaching certificate to Athletic Director Brock Wardlaw at
bwardlaw@minco.k12.ok.us

This is a reminder that you have access free covid testing at school flu testing, strep testing and some medical appointments at Canadian Valley Pediatrics in Yukon. Please contact your child's school to get the proper forms for appointments. Thank you, Mr. Sims

Reminder: Today is Pre K enrollment for the 2022- 2023 school year at the elementary office. Thank you
2021-22 Bulldog Yearbooks are available to order online or by order form. The deadline has been extended but get yours ordered early so you don't miss out. Forms are available at your schools office or you may order online at
www.yearbookforever.com
.

Good afternoon!! This is to remind you that this Friday April 1st is the deadline for Dog Days t-shirt orders, and Friday April 8th is the deadline for Yearbook orders. Thank you!!
This Friday, March 25 , OSP will be in the Elementary School having Spring Picture Day starting at 8:30 am. Order forms will be sent home on Tuesday for those wishing to order. A classroom group photo will also be taken of all classes during this time.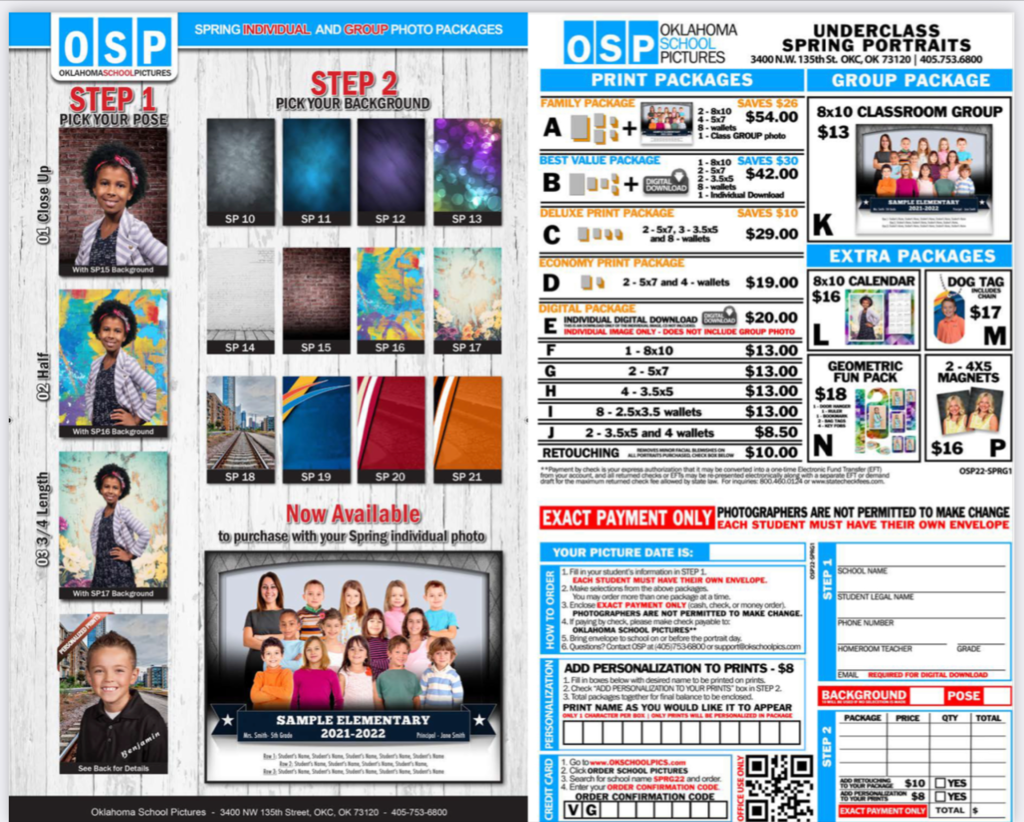 Minco Public Schools will be in school today. Minco Schools is open.

Good morning. We are monitoring the winter storm approaching. Should we be unable to attend school tomorrow, we would have a virtual day. Elementary students will be taking home packets today, and middle school and high school students will be assigned work through Google classroom. Thank you, Mr. Sims

It's Basketball Day in Minco. Regional Playoffs in AMPO. Girls play at 4pm. Boys play at 8:30PM. Ticket link can be purchased at
https://gofan.co/app/school/OSSAA
. They can also be purchased for $10 a ticket at the door.

THE REGIONAL PLAYOFFS HAVE BEEN MOVED BACK. MINCO GIRLS WILL PLAY AT 4PM AND THE BOYS AT 8:30PM ON SATURDAY. NO GAMES FRIDAY.

Minco Schools will be closed on Thursday due to the winter storm. Stay warm and safe!! Another snow day.

Due to the impending winter storm, Minco Public Schools will be closed on Wednesday. Thank you!

The 2-A basketball playoffs have been moved from Thursday to Friday. The girls will play at AMPO at 4:00PM and the boys will play at 8:30PM on Friday. The second round of regionals will be played on Saturday in Cashion, and the final round of the regionals will be played next Monday in Cashion.

Keystone Child Nutrition has TWO immediate positions open for the Minco cafeteria. You can contact Robin Chapman at 405-714-4110 if you would like to apply.


Minco Schools will be closed on Wednesday, February 2nd. Yes kids, it will be a snow day!!