Minco Boys and Girls sweep Bulldog Classic Tournament!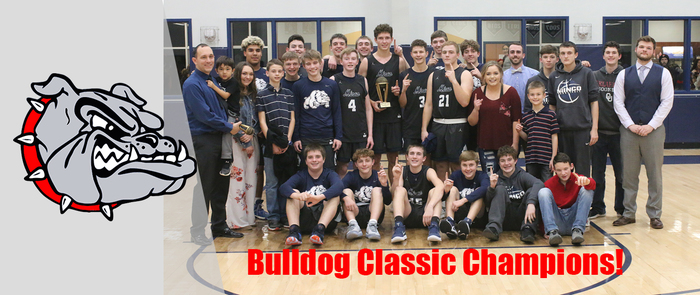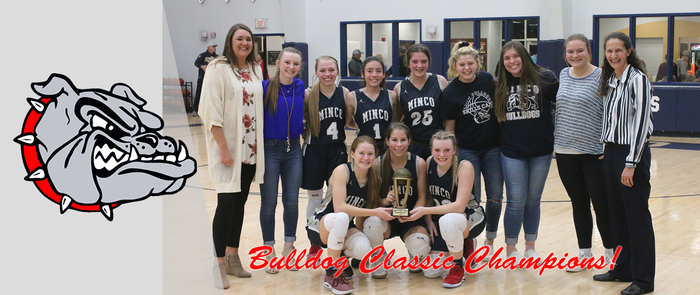 Weokie Foundation Scholarship due January 31st. Visit
www.weokie.org
and click the link on the front webpage. 25 scholarships will be given out in the amount of $2,000. Applicants must complete the online application and upload their essay no later than January 31, 2019.
Keystone Food Services has a job opening at Minco Schools! If you'd like to serve up smiles and delicious meals for the hungry bulldogs at Minco Schools, this job is for you! Contact Kevin or Kerry from Keystone at 405-612-9932.

Minco's Jr. High games vs. Am-Po have been moved to 4:00, Friday, December 14, at Am-Po. High school games vs. Am-Po will begin at 6:30 at Am-Po. Go Bulldogs! Beat the Panthers!